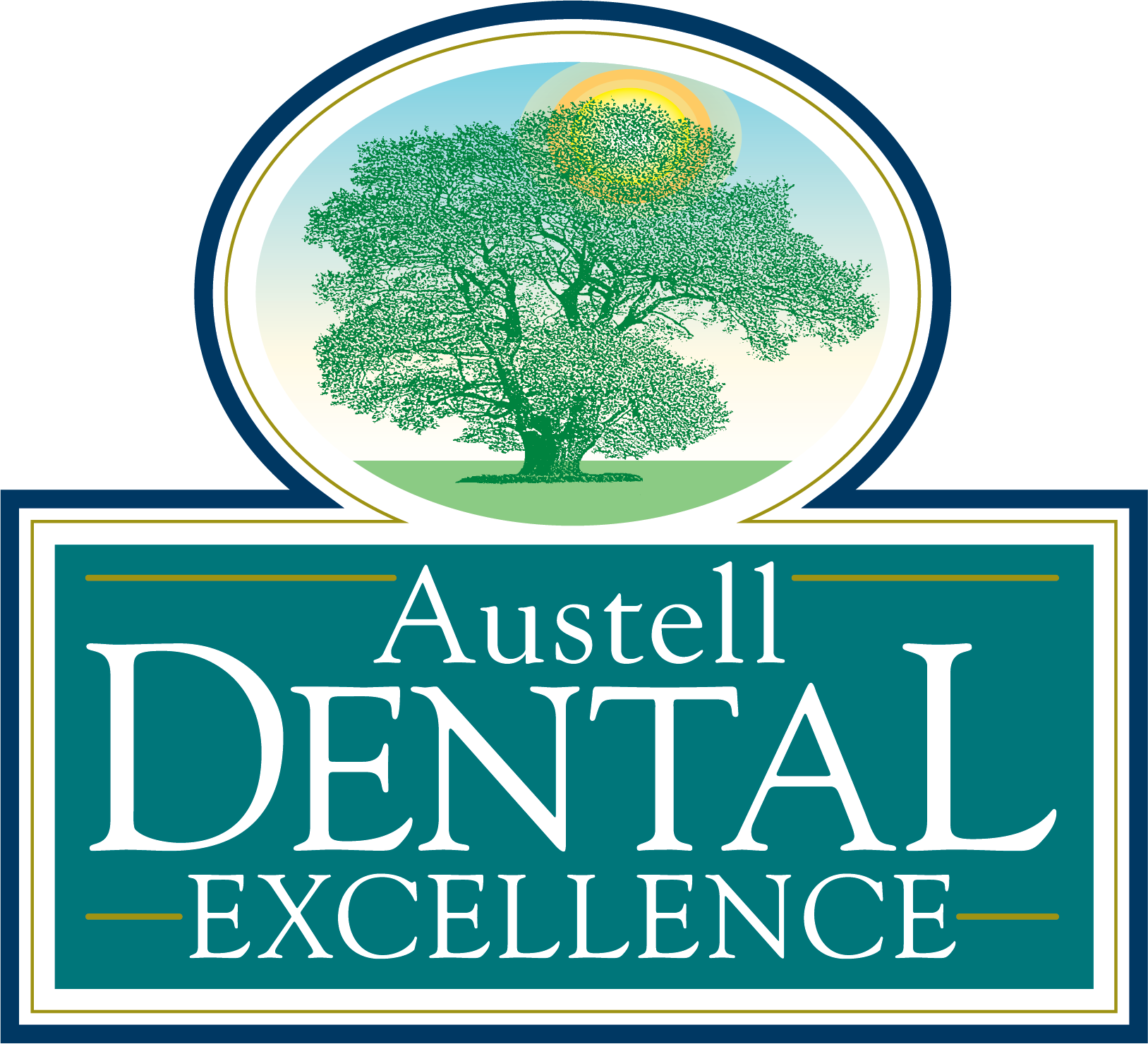 Get $500 OFF Braces For Starting Treatment Same Day!
*The statements "Lowest Cost" & "In 120 days" are typical Fastbraces patient experiences relative to old-style braces. Your Fastbraces case may take a longer or shorter time & may be less or more costly.
We're Located In Austell, GA
We Accept MOST INSURANCE!



Sorry No Medicaid or Medicare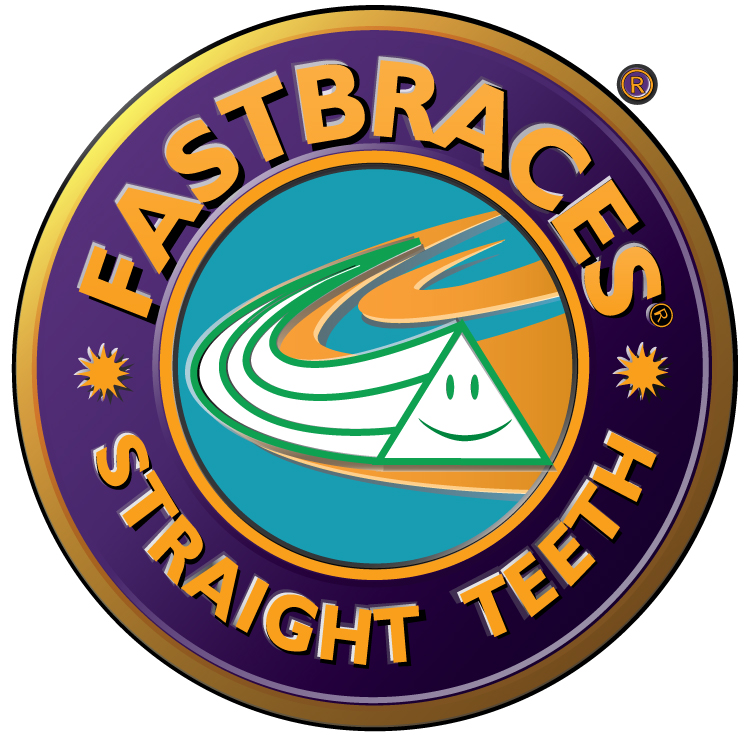 STRAIGHT TEETH IN

120

DAYS!
When it comes to seeking orthodontic treatment, a patient typically wants to get the best results comfortably and affordably in the shortest amount of time. The best way to find out what options are available when it comes to cost, payment arrangements, financing plans, and whether insurance covers the cost of treatment, is to set up a consultation visit with Dr. Terry Hopper.
Don't wait. Call now to schedule your appointment and have your questions answered.
Meet Dr. Terry Hopper

Over 20 Years in Practice!
Dr. Terry Hopper Family Dentistry and Orthodontics is proud to offer the utmost quality in dental and orthodontic services for more than 20 years. We pride ourselves on friendly service and affordable pricing for each of our patients. Dr. Terry Hopper and his skilled team offer a wide variety of services for both children and adults ranging from cleanings and emergency dentistry to Fastbraces, whitening, and veneers. We love our patients and look forward to serving you in the greater Austell area. Please contact us and let us help you perfect that smile.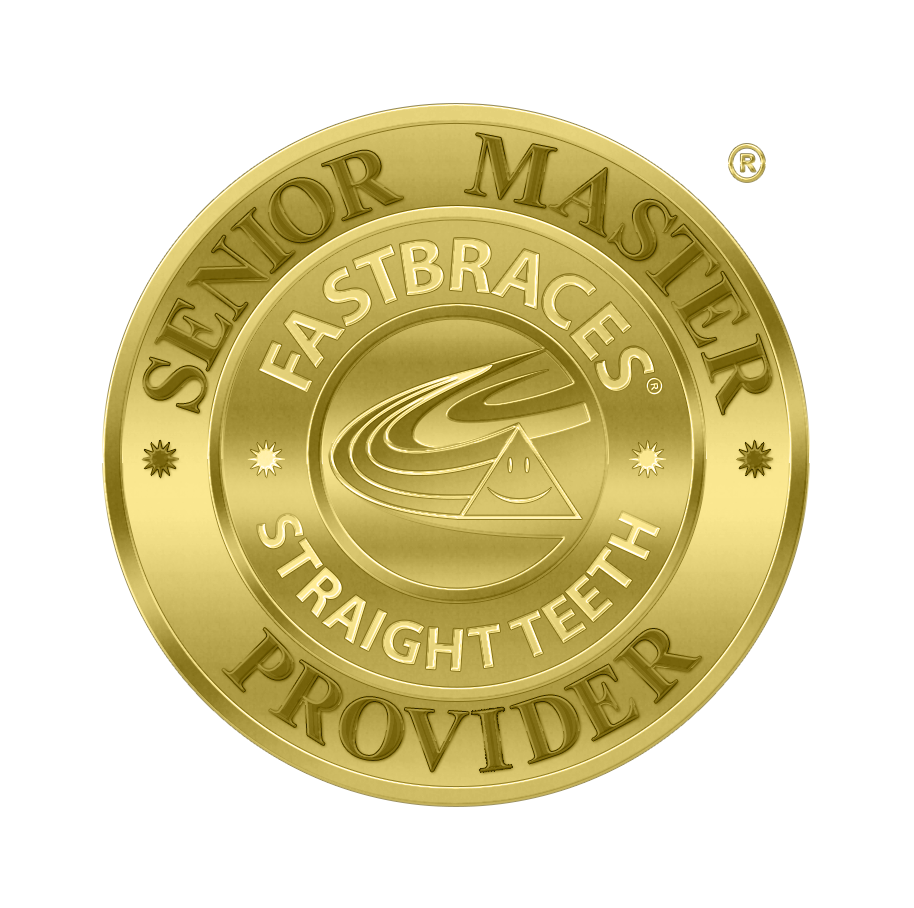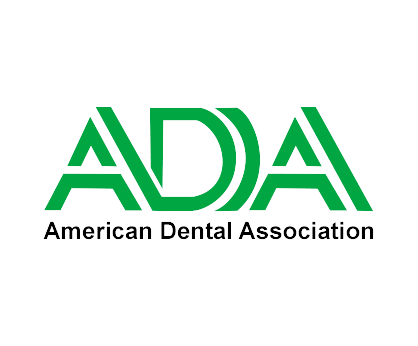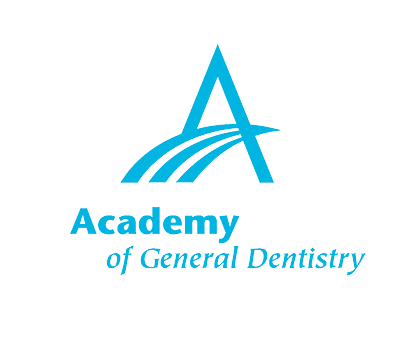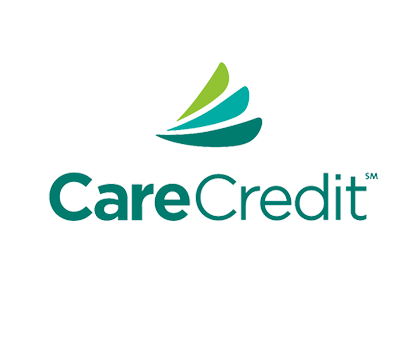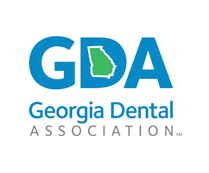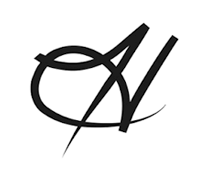 Brace Yourself for Fantastic Results
If you've suffered from crooked teeth or a misaligned bite, you know just how frustrating it can be. Being able to utilize a tool like Fastbraces makes our job that much easier. Fastbraces' patented technology has revolutionized the braces industry. Fastbraces create beautiful smiles twice as fast as standard braces treatments of the past. As you've likely heard, braces can be uncomfortable at times.
The beauty of Fastbraces is that the comfort level is definitely increased. The design of the braces in conjunction with the shorter wear time combine to make this system the best option for many patients. An additional benefit of the shorter wear time is that Fastbraces are more cost efficient, saving most patients money, even when worn for twelve months, which is still half the wear time of most traditional braces. We highly recommend Fastbraces and are happy to consult with you about them.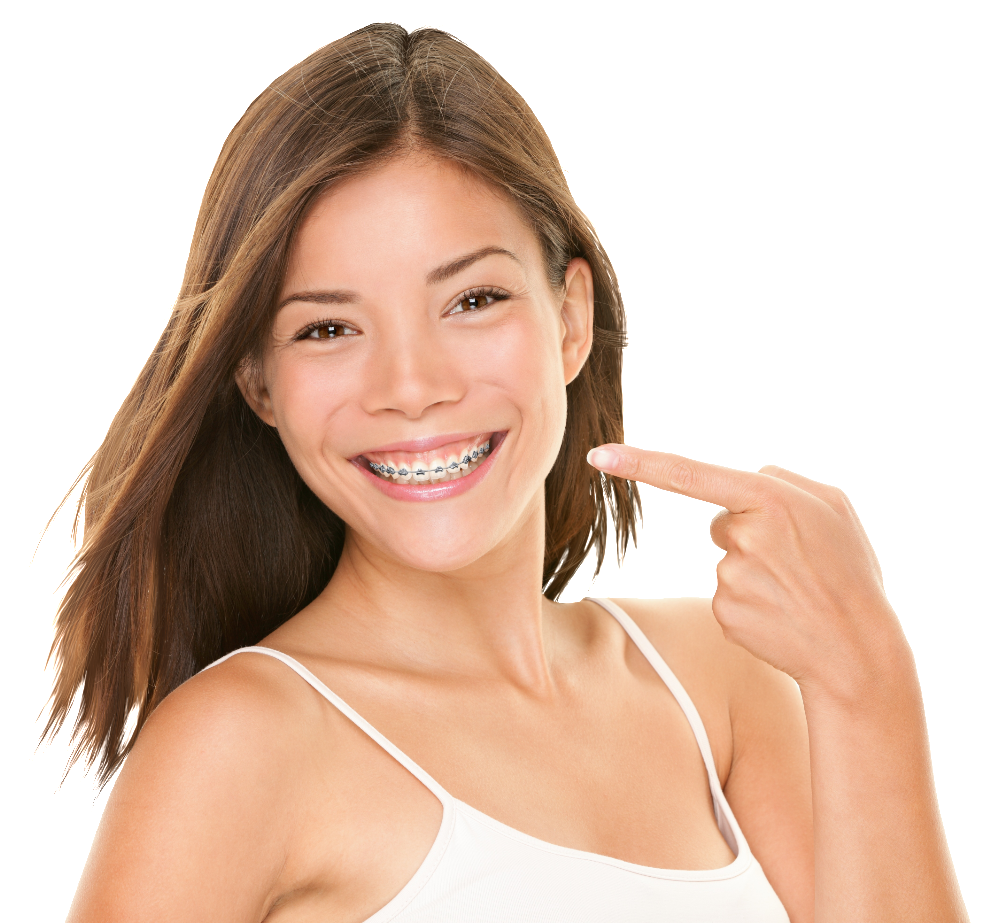 CareCredit is a credit card that helps you pay for treatments and procedures for you or your family that may not be covered by insurance. With special financing options,* you can use your CareCredit card again and again for your dental needs, as well as at thousands of other healthcare providers, including optometrists, veterinarians, ophthalmologists and hearing specialists.

1680 Mulkey Rd SW Suite A
Austell, GA 30106